Please Note: We are currently unable to provide cover for anyone travelling to
Russia due to ongoing international sanctions.
Due to the ongoing situation in Ukraine and Sudan - we are only able to provide cover on a referral basis. To purchase a policy to cover you for Sudan please call us on 01483 806 686 or email us at enquiries@voyagerins.com

For more information on Territorial Zones please refer to the help sets (
) on the right hand side when selecting your Territorial Zone on Desktop devices and the
button on mobile devices in the 'Quote Details' section when getting a quote.
High Risk Voyager Travel Insurance has Coronavirus / COVID-19 cover available regardless of FCDO travel restrictions.
This COVID-19 coverage is only applicable to the following sections of cover; Emergency Medical Expenses, Emergency Medical Repatriation/Evacuation, Return Trip (Following covered Emergency Medical Evacuation), Visitor To Bedside – Travel and Accommodation Expenses, Additional Accommodation Food & Travel Costs, Identification of Remains & Repatriation of Remains or Overseas Burial/Cremation and Hospitalisation Benefit; and no other section.
Welcome to High Risk Voyager Travel Insurance
High Risk Voyager is a specialist online Travel Insurance product providing emergency medical and evacuation cover in the event of unexpected illness or accidental bodily injury, for individuals and groups travelling to high risk territorial zones and areas where the FCDO have advised against travel such as war zones, crisis zones and disaster relief zones, including countries such as Afghanistan, Syria, Iraq and Sudan etc. as well as hazardous areas of places such as Egypt, Thailand, Pakistan and India. Policies are underwritten by Lloyd's of London and available to UK citizens.
Specialist Travel Insurance for Individuals or Groups travelling to high risk territorial zones worldwide not covered by regular travel insurance, such as war zones, crisis zones and disaster relief zones.
Cover for both Business Trips and Leisure Trips.
Designed for travelling professionals and pioneers such as Journalists, Photographers, Film Makers, Teachers, Charity Workers, Aid workers, Interpreters, Volunteers, Students and Engineers etc.
Know Your High Risk Voyager Travel Insurance Zones!
High Risk Voyager Travel Insurance is not like other travel insurance products as the destination Zones are based on the risk of visiting that country based on a number of factors, such as political stability, rather than geographic area. It is important that you select the correct Zone when buying your policy to ensure you have the correct cover in place.
For a Quick Online Quote, Click the Button Below:
For up to a maximum of 365* days cover:

Can include of up to 31 days of Leisure cover.
For up to a maximum of 31* days cover:

For Leisure trips ONLY, no War Cover is provided under this policy.
For further information, please view the Policy Wording.
Important Information for Customers with Serious Medical Conditions
MoneyHelper has developed a directory of specialist travel insurance to ensure customers with pre-existing medical conditions are easily able to obtain access to affordable travel insurance. If we are unable to help you and you are struggling to find medical cover that suits your needs, due to a serious medical condition, you may find a company that can help you through the MoneyHelper travel insurance directory www.moneyhelper.org.uk/en/everyday-money/insurance/travel-insurance-directory or by calling 0800 138 7777 - Monday to Friday, 8am – 6pm. 
Our UK Customer Services Team Contact Details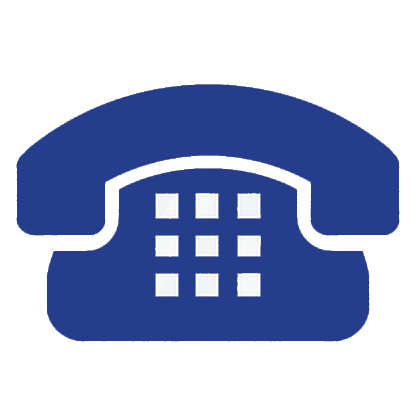 Call Customer Services:
+44 (0) 1483 806 686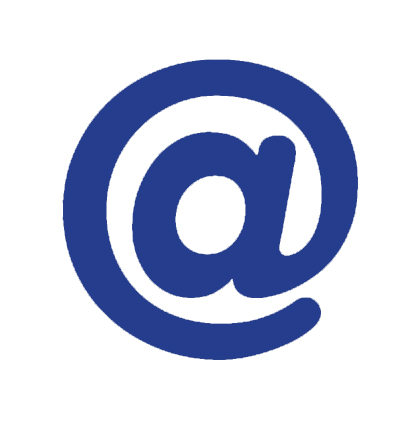 Email Customer Services:
enquiries@voyagerins.com
Our UK Customer Services team is available 9.00am-5.30pm (UK time), Monday-Friday (excluding weekends & UK Public Holidays).

Click to download the 'How To Make A Complaint' Guide

Click to download the Voyager Complaints Procedure
Designed & administered by:



Publicly rated on:



Members of: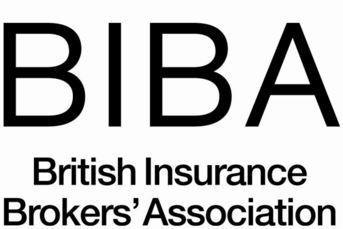 Payments secured by:



Country Guides
Will you be travelling to any of the high risk location countries, featured in the list below?
Simply click on a country featured in the list to open a free Country Guide in PDF format.